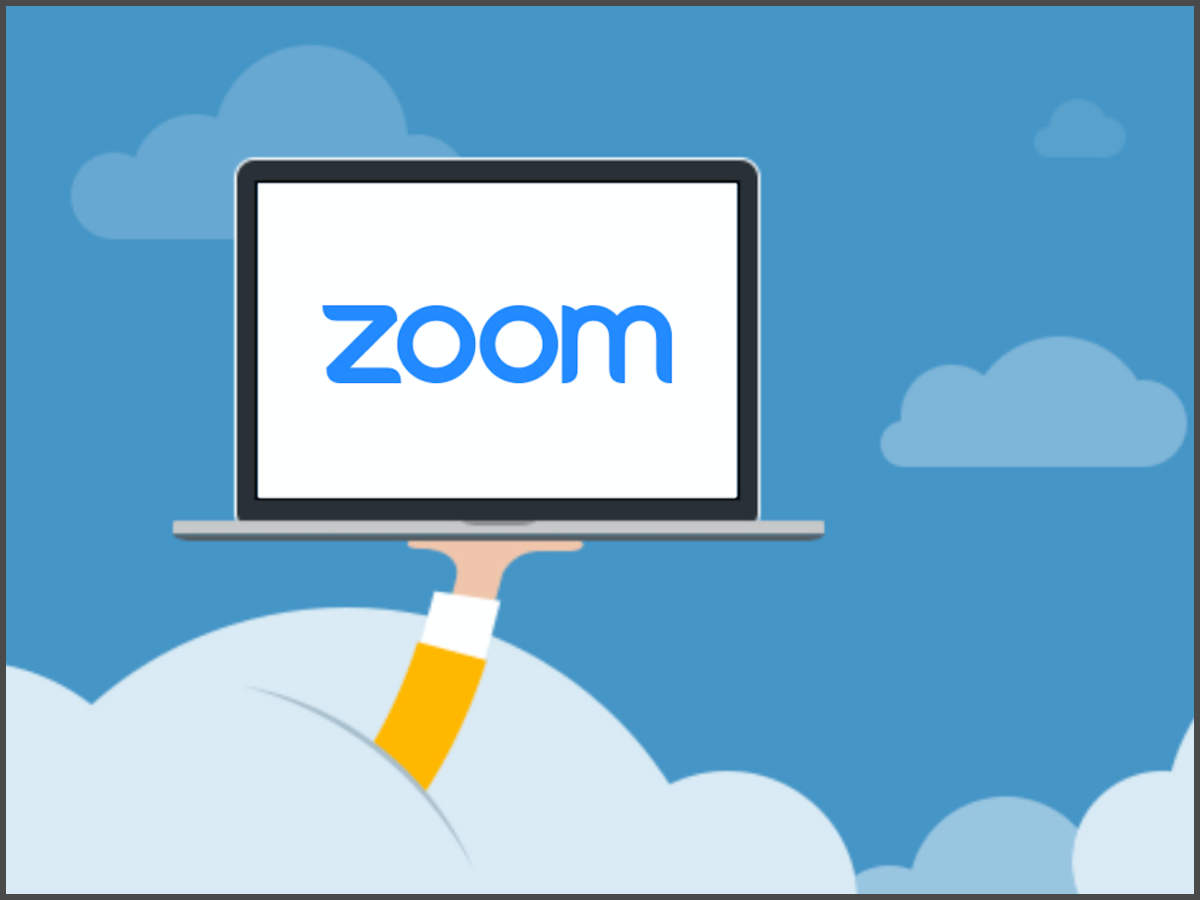 By Chloe Hwang
In the year 2020, a lot of events took place. The Covid-19 pandemic changed everything in our lives. For students, they went from waking up early and traveling to school for eight hour of classes, five days a week. To online education. For college students, many had to change their living plans suddenly and earn their degrees from their childhood bedrooms. 
March 13 2020 is a day that will forever be labeled as the 'last normal day' for all students. This was the day that a lot of schools and universities released a statement to their faculty and students that they will be home for an extra two weeks to help combat the Covid-19 virus. Kentucky suspended all in-person classes starting March 16th for at least two weeks. Ohio made the decision to close all schools from March 16th to at least April 3rd. This affected over 1 million students. Many cities themselves had made the decision to close entire school districts. After those shut down dates came and gone the schools came to the decision to transition to remote learning for the rest of the academic year.
The transition to zoom university was upsetting and hard for many. Over 100,000 schools and universities from 25 countries used the zoom call application to finish off the year. This benefited the Zoom app greatly financially. By the end of August, Eric Yuan, the founder and CEO of Zoom Video Communications, reported that the company's revenue grew over 355%. That's an increase of $644 million for the company.
In this new age of normal, Zoom has become essential for the education system now. Some universities have discussed moving entire programs to be done through Zoom, since it has been proven to be successful. Students have expressed their dislike in this. Having a Zoom education prevents them from having a real social experience. Many kids have yet to ever step foot into a school setting. They don't know what it's like to interact with their classmates in person and this is a concern for many parents.
As for university students, there are pros and cons for this idea. Many have finally comfortably made the transition to this online learning. Now they would have to relearn how to be in a real classroom setting, which is unsettling. But at the same time, they have expressed how they are missing out on the real college experience. Graduating seniors have said they miss the packed libraries and common hour craziness at pace.

With three different vaccines being rolled out to the public, what is the future academic year looking like for students? Pace University, the New School, and many other universities are pushing for in person classes with the option remote and hybrid classes. Mayor Bill De Blasio is hoping for more regular school life for every student next school year.
Sources:
https://www.edsurge.com/news/2020-09-03-9-insights-for-educators-we-learned-on-a-zoom-call-with-zoom
https://www.cnn.com/world/live-news/coronavirus-outbreak-03-13-20-intl-hnk/h_b598bc1fba2dc834b255c7c58a3f8c84
https://www.pace.edu/news-release/press-release-pace-university-announces-full-return-to-campus-fall-2021-semester
https://ny.chalkbeat.org/2021/2/8/22273255/nyc-full-time-school-remote-2021